How do you create and maintain a good youth program?
Build on your successes.   Tap into our education and technology expertise.  Achieve real learning results.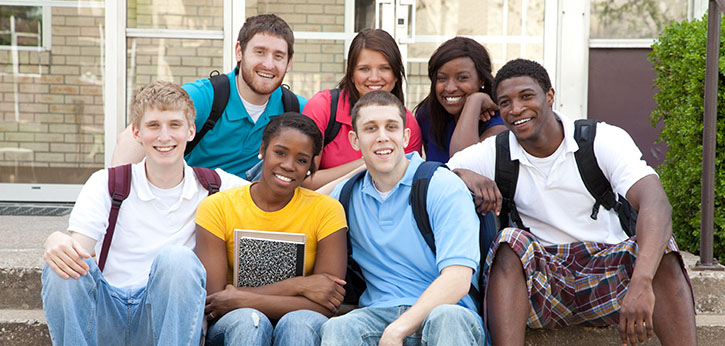 You know why your program is necessary.  You even got a grant to take it to the next level.  We build on your expertise and knowledge of your audience to ensure your program aligns with good educational practices, current trends, and relevant innovations in technology.  When you work with us, we also ensure that your program is designed to achieve measurable outcomes and that it meets current and future educational funding requirements.
Engage users. Empower instructors.
Work with an experienced education and technology consulting firm and achieve a higher degree of success. We have over 15 years of experience working with small businesses, institutions of higher education, non-profit organizations, and government agencies around the world.
Get ahead by partnering with a team that has the expertise to produce youth program results.