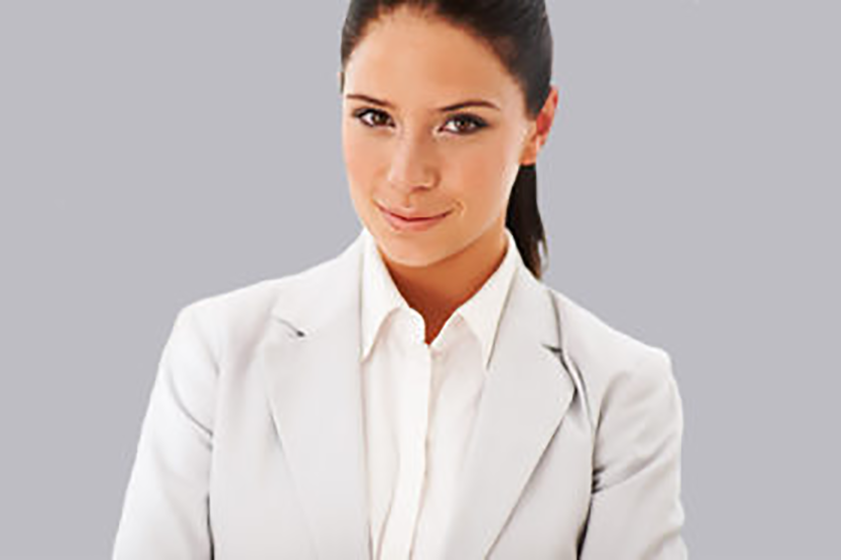 Companies are achieving higher profit margins, around 24% or more, when spending on average $1,500 per employee per year.
They are seeing the bottom-line value of offering well-designed learning experiences, particularly during pandemic.
They are investing in comprehensive training programs because they often see a 218% higher revenue per employee.
Given the pandemic, the global eLearning market will exceed the expected $325 Billion by 2025.
Develop comprehensive training programs and achiever higher profit margin.
We have seen these results myself over the past ten years and even more so during the pandemic for certain industries. I have worked as the technologist handling multimedia for a course, as the instructor of record for a course or the subject matter expert working with an instructional designer.  I have also been the lead instructional designer and administrator managing EdTech practices and projects impacting hundreds of courses.
Each role developed my understanding of each perspective, needs, and practices in the course design process. Seeing the key elements, decision points, challenges from various angles, and through several cycles, revealed what worked. The research also that there was a huge difference.
In some environments, programs suffered with poorly put-together experiences that, at times, led to too many complaints or bad reviews in evaluation meetings, low enrollments, or at worst, to a loss of accreditation or legal issues.
In other institutions, courses and programs achieved their goals with high student satisfaction, retention, and success.