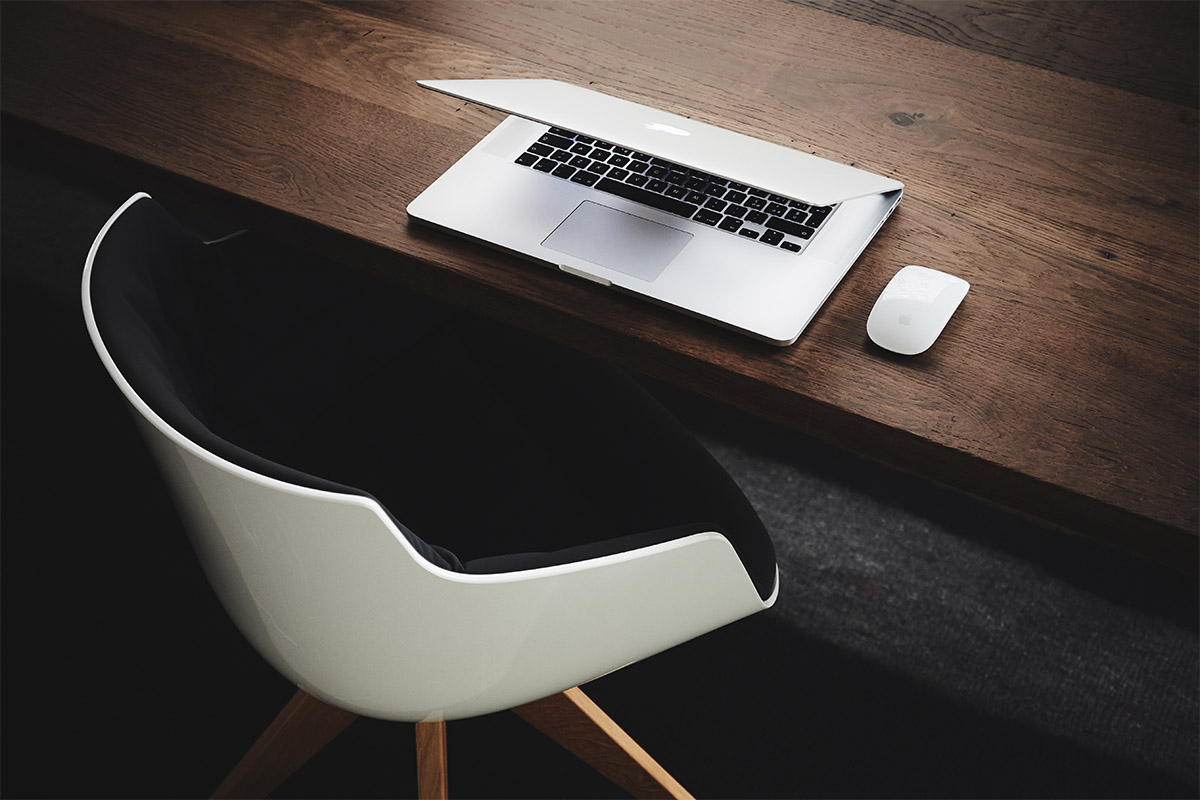 Are you now or soon providing a course that improves abilities and performance?
Are you thinking of creating a course that builds awareness, knowledge, and skills about a particular topic, product, or process? May be you want to shift how people relate or value certain aspects of that topic. Maybe you want a course that increases awareness and abilities with movements, coordination, or motor-skills in a particular area.
Can you get more results by effectively educating your students, customers, employees, or clients? Clearly, the growing e-Learning market shows that brands and governments are looking for effective ways to provide training that supports the future of work.
If you are government agency, there are people you serve that need to understand the regulations, what you expect, and how to be in compliance.
Courses are someone's stepping stone to a dream. When a course is well designed to ensure engagement, interaction, and completion, you help make that dream a reality and you fulfill on the mission.
Explore what this looks like by consulting with an e-Learning expert with a good understanding of the design, development, and delivery aspects of e-learning. Being Quality Matters Peer Reviewers for online learning and Project Management Professionals, we 've had helped businesses, training providers, and higher education entities to create and develop well-designed learning environments that are rich in media and appropriately filled with interactive and engaging experiences for youth and professionals.