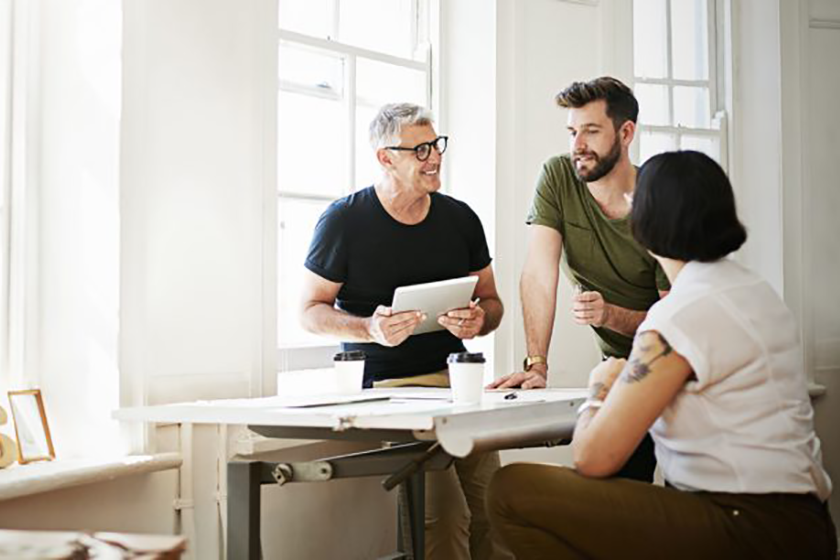 Everyone is creating an online course.
e-Learning is a hot topic.  Anyone can click and upload a video to a webpage and call it a course. In some cases, this is sufficient.  In other cases, those accountable for  improving performance want courses and products that build knowledge, skills, and capacities that support problem solving and results in a career or work area.
We work with leaders, program directors, deans, administrators, designers, and others who want to create engaging and rigorous learning experiences that empower youth and busy professionals.
We do not learn the same way in all areas and all the time. So why not give people choices and options for learning wherever they are and however they can. This is possible because well-designed innovative learning platforms can deliver learning from any touchpoint while tracking progress to the right level of performance and impact.
We design a variety of learning solutions that include interactive self-paced modules, games, virtual reality and augmented reality products that foster engagement and workflow performance. All this is integrated and served in a data-driven learning platform that increases capabilities and results.